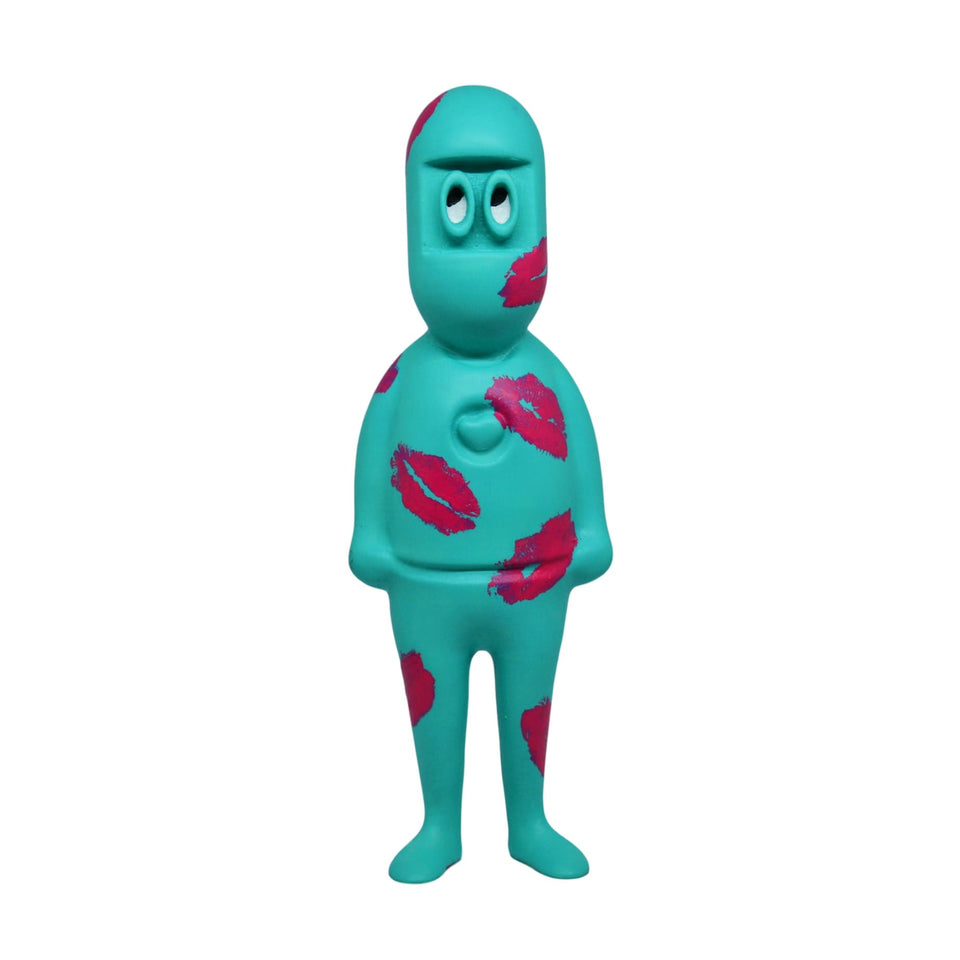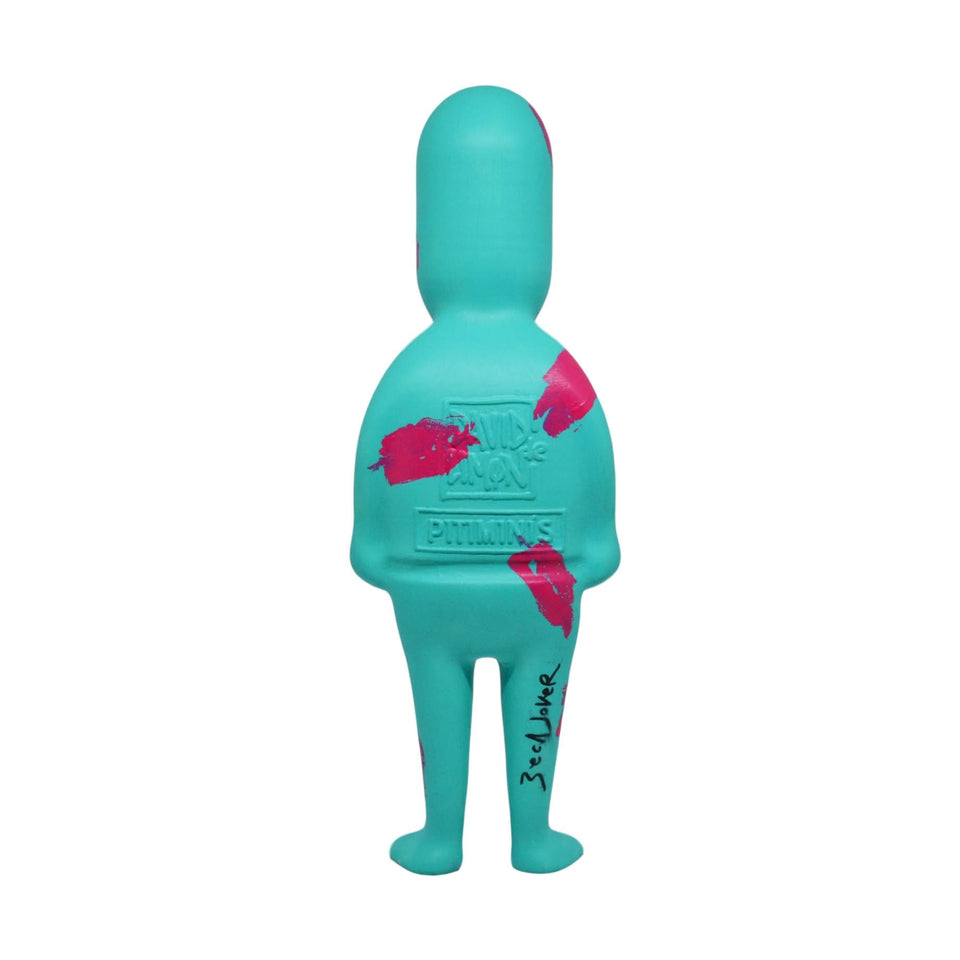 David de Limón By Beca Jover
by Pitiminís
This Pitimini belongs to the David de Limón By Artist collection, a collection of 10 unique sculptures intervened by 10 different artists. The objective? That each author project their style in the piece to achieve very special combinations. It was presented at the "David de Limón By Artist" event by Pitiminís in the Veles e Vents building (Valencia) on May 17, 2019.
INSPIRATION
It is inspired by simplicity and delicacy, as well as the boldness and the explosive combination of complementary colors that she loves to use. He likes to see things as a child would, full of passion and innocence, and keep the essentials, the beauty of the little things of each day. That is why he has decided to intervene the piece with his own kisses.
ARTIST
She is a Spanish artist who is characterized by her unmistakable simple but daring pop style, and the use of her particular and explosive color palette. His passion for design accompanies him throughout his artistic career. His work has been exhibited in Madrid, Alicante and Valencia. He has collaborated, won awards and exhibited his work with firms such as the New York Film Academy, Costume Museum, Antena3, Atresmedia, the Velvet Galleries series, etc ...
FEATURES
| | |
| --- | --- |
| Handmade | 0,7 Kg |
| Hand painted | 27 cm x 9,5 cm x 5,5 cm |
| Own creation | Solid polyresin |