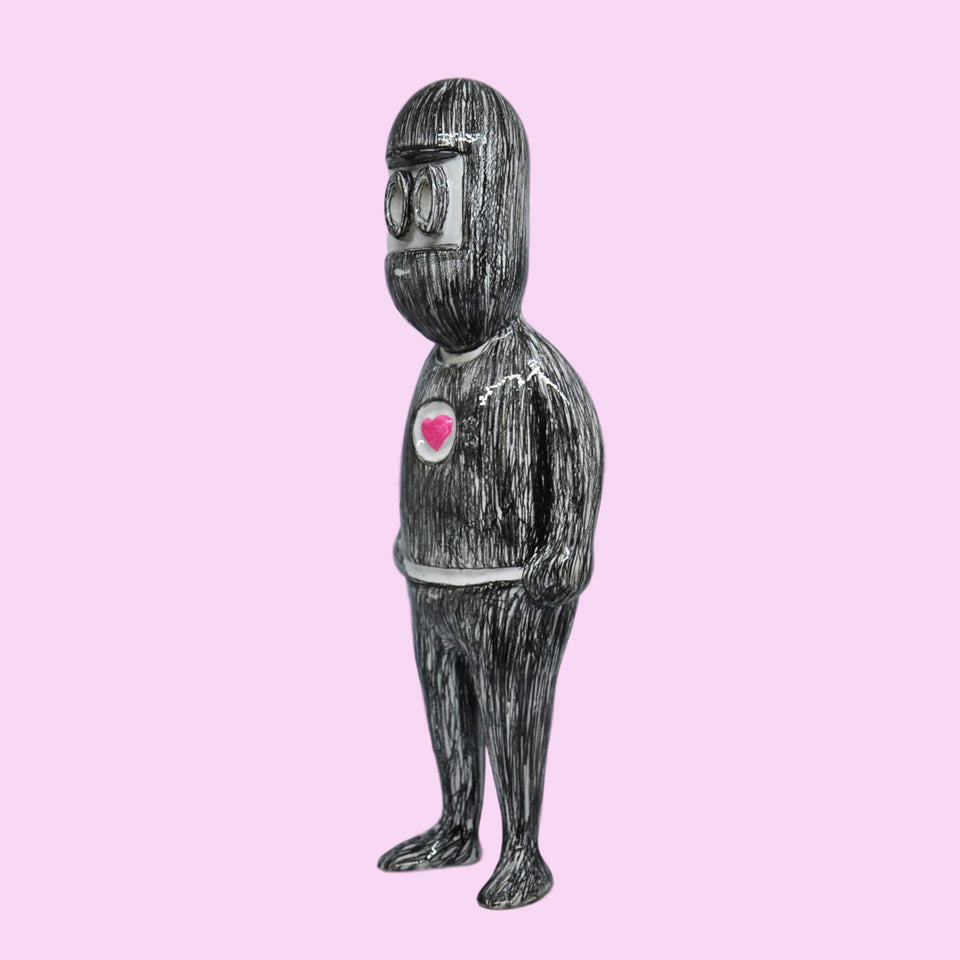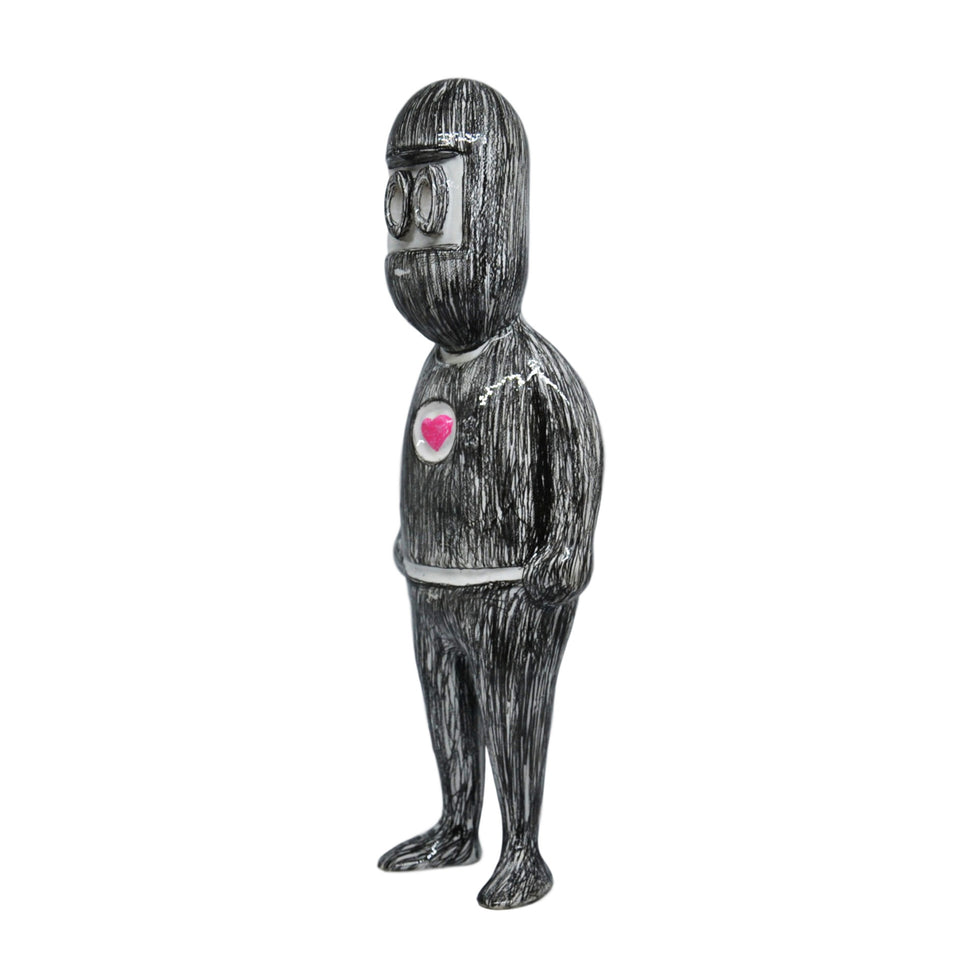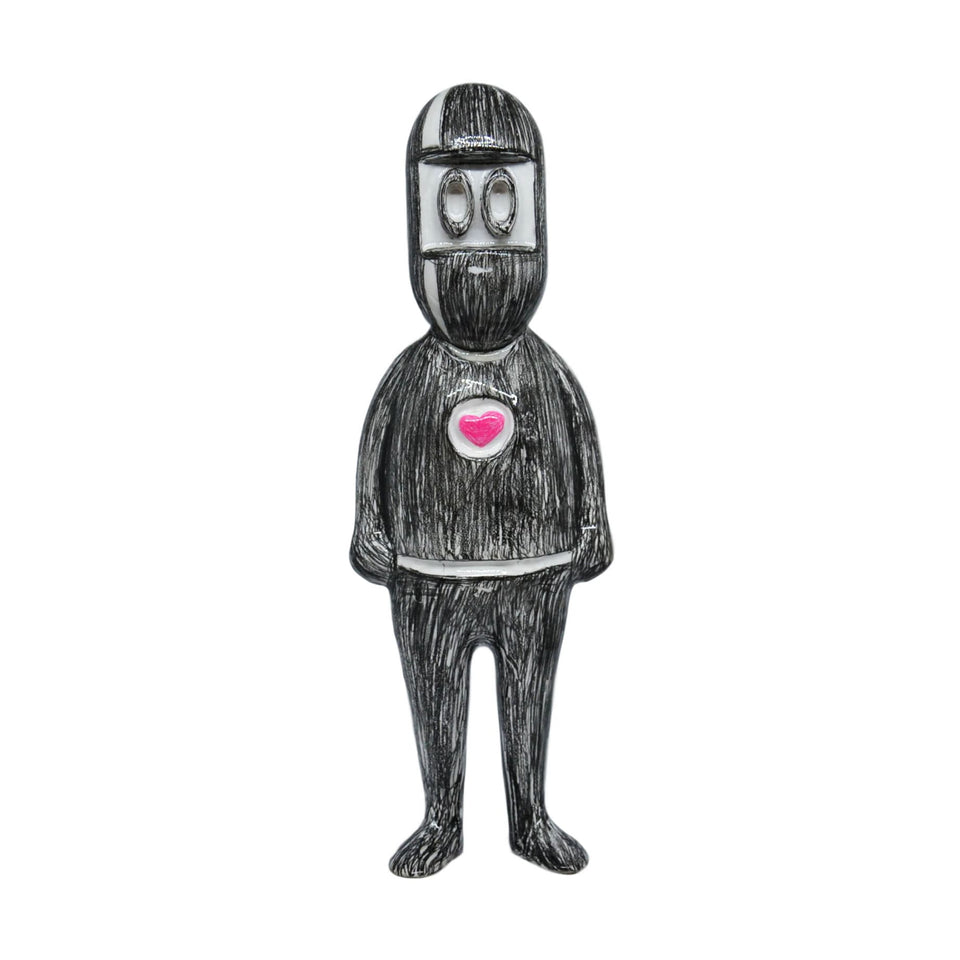 David de Limón By David Ojeda
by Pitiminís
This Pitimini belongs to the David de Limón By Artist collection, a collection of 10 unique sculptures intervened by 10 different artists. The objective? That each author project their style in the piece to achieve very special combinations. It was presented at the "David de Limón By Artist" event by Pitiminís in the Veles e Vents building (Valencia) on May 17, 2019.
INSPIRACIÓN
He has been inspired by the character of David de Limón in his essence using the same colors, but with his own style of painting in pencil.
ARTIST
He is an illustrator that is characterized by painting his pieces in pencil. He is currently working on failures by designing them, sculpting them, painting them ... that is, fallero artist. Thanks to failures, you can live on art. From the first moment they accepted their personal style and nothing conventional. He has been awarded several times in different categories within the fault sector. Although he dedicates himself mainly to failures, he does not close exclusively to them, since he would like people to appreciate and criticize his way of seeing art.
FEATURES
| | |
| --- | --- |
| Handmade | 0,7 Kg |
| Hand painted | 27 cm x 9,5 cm x 5,5 cm |
| Own creation | Solid polyresin |