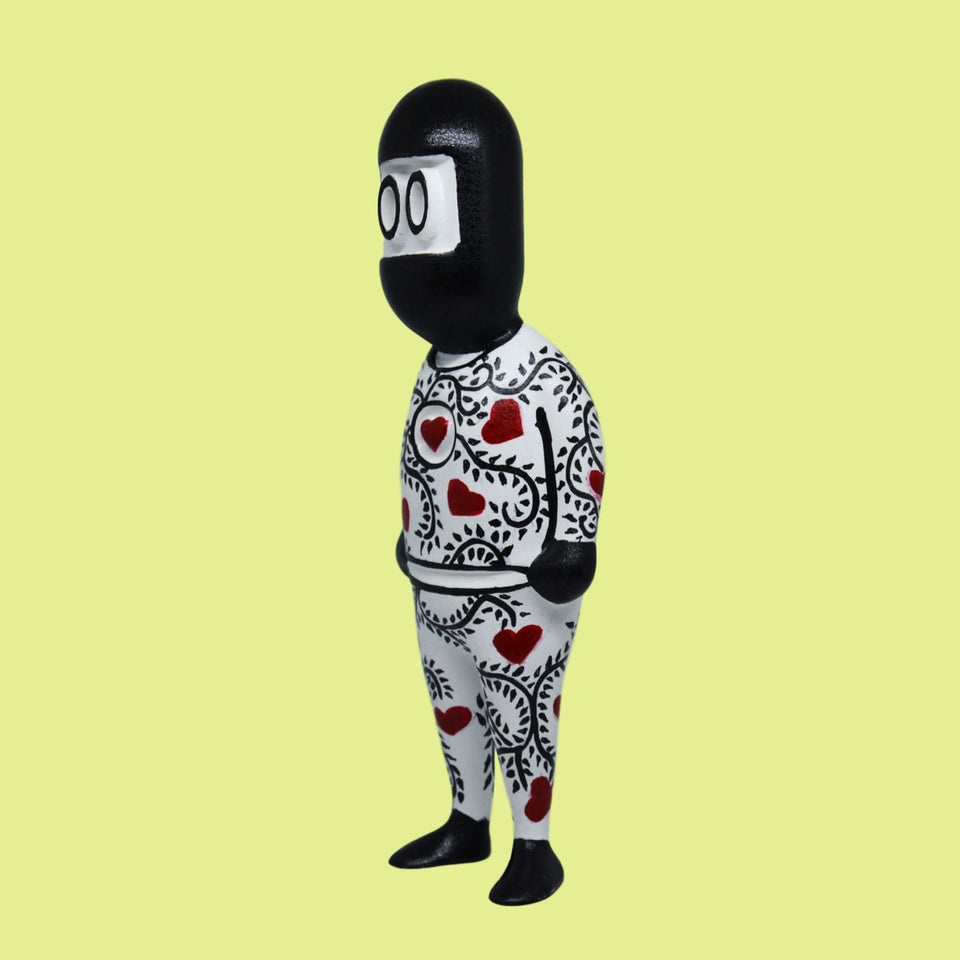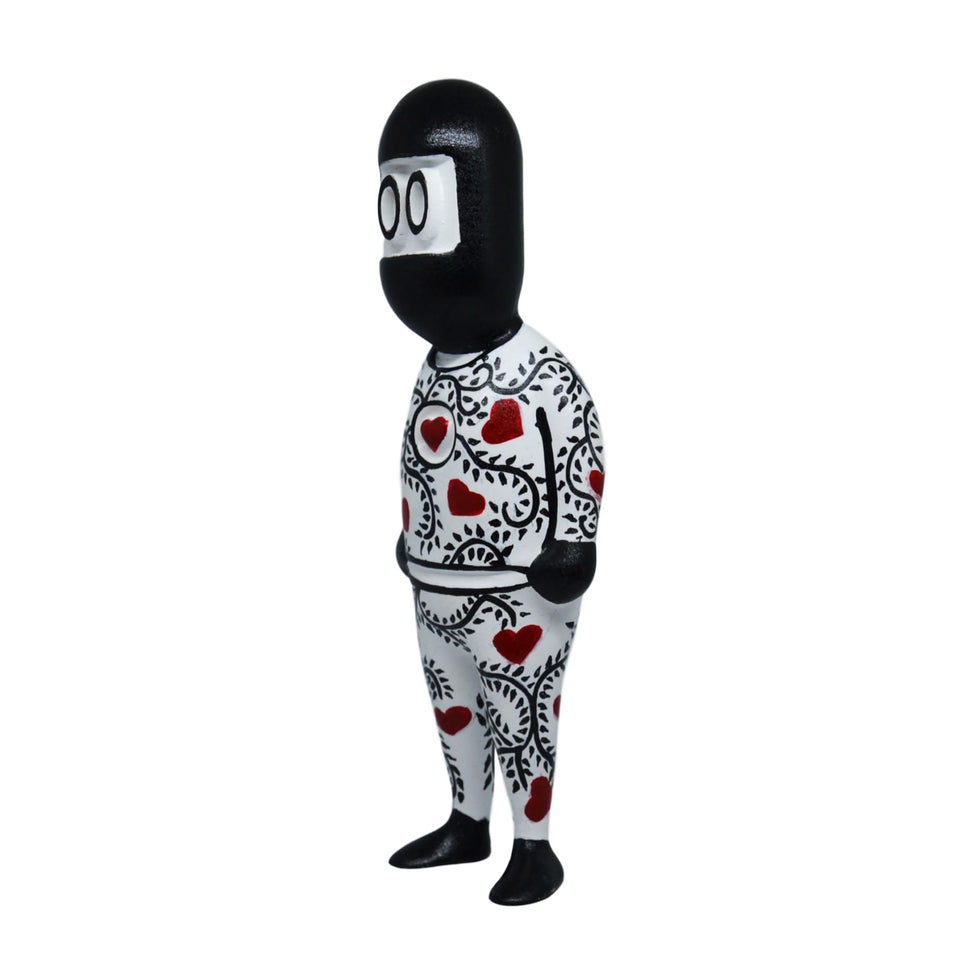 David de Limón By La Nena Wapa Wapa
by Pitiminís
This Pitimini belongs to the David de Limón By Artist collection, a collection of 10 unique sculptures intervened by 10 different artists. The objective? That each author project their style in the piece to achieve very special combinations. It was presented at the "David de Limón By Artist" event by Pitiminís in the Veles e Vents building (Valencia) on May 17, 2019.
INSPIRATION
As usual, La Nena did not want to reveal it. He likes everyone to draw their own conclusions.
ARTIST
She is a natural urban artist from Valencia, likes to paint the streets, especially in the Carmen neighborhood, always tries to give formal simplicity on her canvases, with few colors and that are not very loaded in terms of composition. Try to get people to see their works and make a little reflection. He usually does not put titles to his works and never explains the meaning. In his visual imaginary he works a lot with the female figure, always tries to make a gender discourse. Other elements that usually appear on their canvases are birds, cages, hearts, dry branches and roots.
FEATURES
| | |
| --- | --- |
| Handmade | 0,7 Kg |
| Hand painted | 27 cm x 9,5 cm x 5,5 cm |
| Own creation | Solid polyresin |